I love World book day and can't wait until Ophelia is old to appreciate and enjoy it fully. Both of us are so keen for her to have a passion for books, she actually gets really excited about books already especially if you do different voices! I have all these crazy ideas floating around my head already for a few years time, having a book theme for the day and having fancy dress, crafts and baking all centred around that book. In the meantime I leave you with some costume ideas for the baby in your life:
Available from Party delights










A tribute to a classic range of books,
Ladybird books
, this costume is an avent garde take on the dressing up vein. Ophelia would hate it if I put her in here though; I think she'd get too frustrated by having her legs tucked away!
Available from Party delights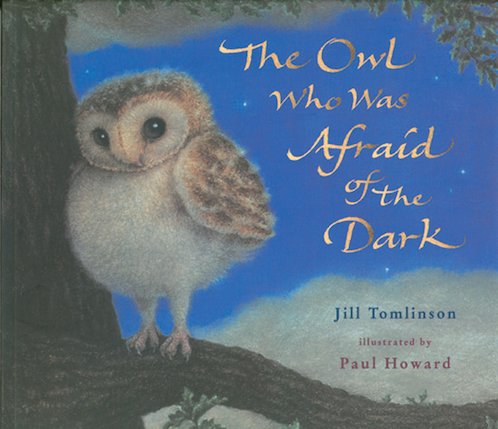 This one is so sweet I crack up every time I look at it! One of my favourite books as a child was The Owl who was afraid of the dark so this costume would be perfect! I can just imagine Ophelia's face in this one!
I love dinosaurs and think this one is perfect for Ophelia's age; room to crawl/sit etc without feeling restricted. I'd heard a bit about this book by the McFly boys and will probably get it at some point just out of curiosity!
Have you got any costume ideas for World Book day? It's this Thursday 6th March :)